As pet ownership surges, we need to strengthen the veterinary profession
June 28, 2021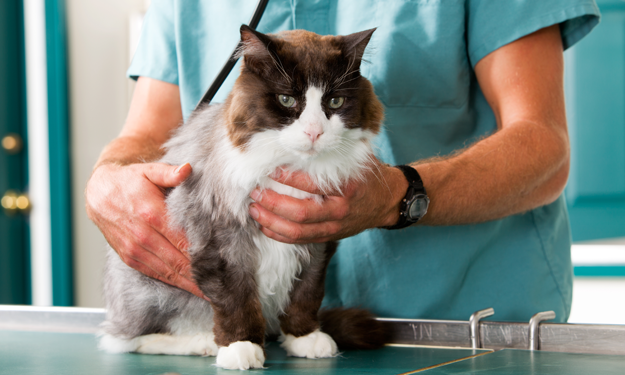 Here's a problem many people aren't aware of: The veterinary profession is rife with challenges that have gotten particularly daunting in recent years. And those challenges could lead to a future shortage of these critical health providers and caregivers if we don't take steps to make veterinary medicine a more sustainable, accessible career.
Three of the biggest challenges:
The burden of debt
The toll on mental wellness
A lack of diversity
The list of challenges facing veterinarians goes on. With pet adoption surging during the pandemic, trained professionals are needed more than ever. But the reality is we may not have enough to handle the workload. One study estimates that by 2030, 75 million pets in the U.S. may not have access to the care they need because of a critical shortage of veterinarians.