Covid-19 pandemic magnifies workforce crisis in veterinary field
June 29, 2021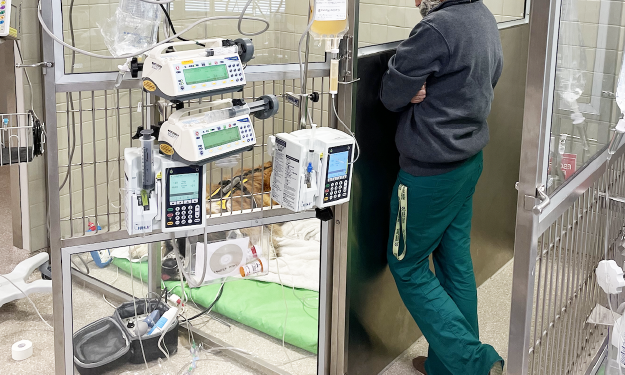 Madison Vollbracht says she burned out after five years working as a veterinary technician.
Her work was already grueling before the Covid-19 pandemic. But the pandemic sparked a dramatic increase in pet adoptions, "Covid puppies and kittens," as Vollbracht calls them, as well as a rise in inquiries about pet care, which greatly increased the workload.
Approximately half of all vet techs burn out of the profession within their first five years and 35% of them burn out altogether.
Why are there so many more pets seeking emergency veterinary care? Where are all the Vet Techs? How is the veterinary industry adapting?