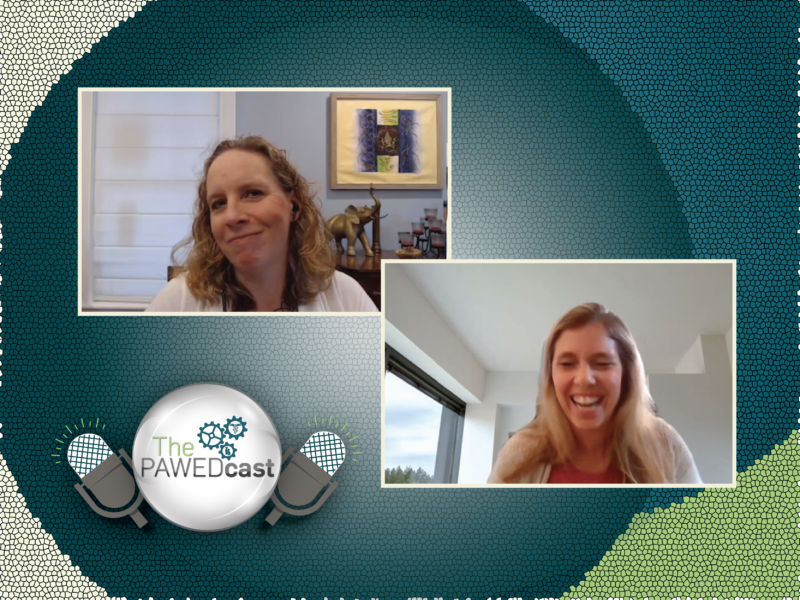 Co-Host of The PAWEDcast
a veterinary podcast
The PAWEDcast is a veterinary podcast sponsored by Ethos with the main goal being to delivery education and awareness through veterinary and animal industry experts. Each month we bring on a new guest and discuss a new topic. Episodes have ranged from discussions with a Dog Lawyer to advancements in veterinary minimally invasive surgery.

Hosts: Drs. Lindsay Renzullo and Krista Vernaleken New episodes on the second Wednesday of every month (Sept-June)

Find us on your favorite podcast app or the video version on YouTube.
PAWEDCast